There could be a time in life when the services of junk removal company could be necessary. They are professional in that especially if you need to dispose of a lot of junk, but you do not have energy, time, or possible mechanism to drop at any nearby landfill. Nevertheless, if you do not have any idea of what to look for in any junk removal company, consider asking the questions below:
What kind of junk do you deal with?
There are so many junk removal companies, and each has the type of waste it deals with. Therefore, there are those companies that will not deal with large items such as fridge and mattresses. It is very important to ask in advance. However, many companies deal with almost every type of junk expect the hazardous one like batteries, solvents, and paint. Therefore, you might make some alternative arrangements as far as those items are concerned.
How much do you charge?
When you are planning on these services, it is very important to know the much it will cost you. This will help you if you have a fixed budget. There are different prices out there in the market. However, it will depend on the kind of service you need. A one-day service has a different price from few days' services. You should try to find a company that will visit and estimates the charges. Make sure there are no other hidden charges. The cost should be reasonable. Do not let the charges to be the determining factor. You should get the actual value of your money.
Do you offer to recycle?
In the modern world, recycling is vital and healthy for our environment. An efficient junk removal company should have a donation activity for the needy and a recycling mechanism. It is essential to make sure that the companies you select, are offering green processes, donate, reuses items, and repurposes.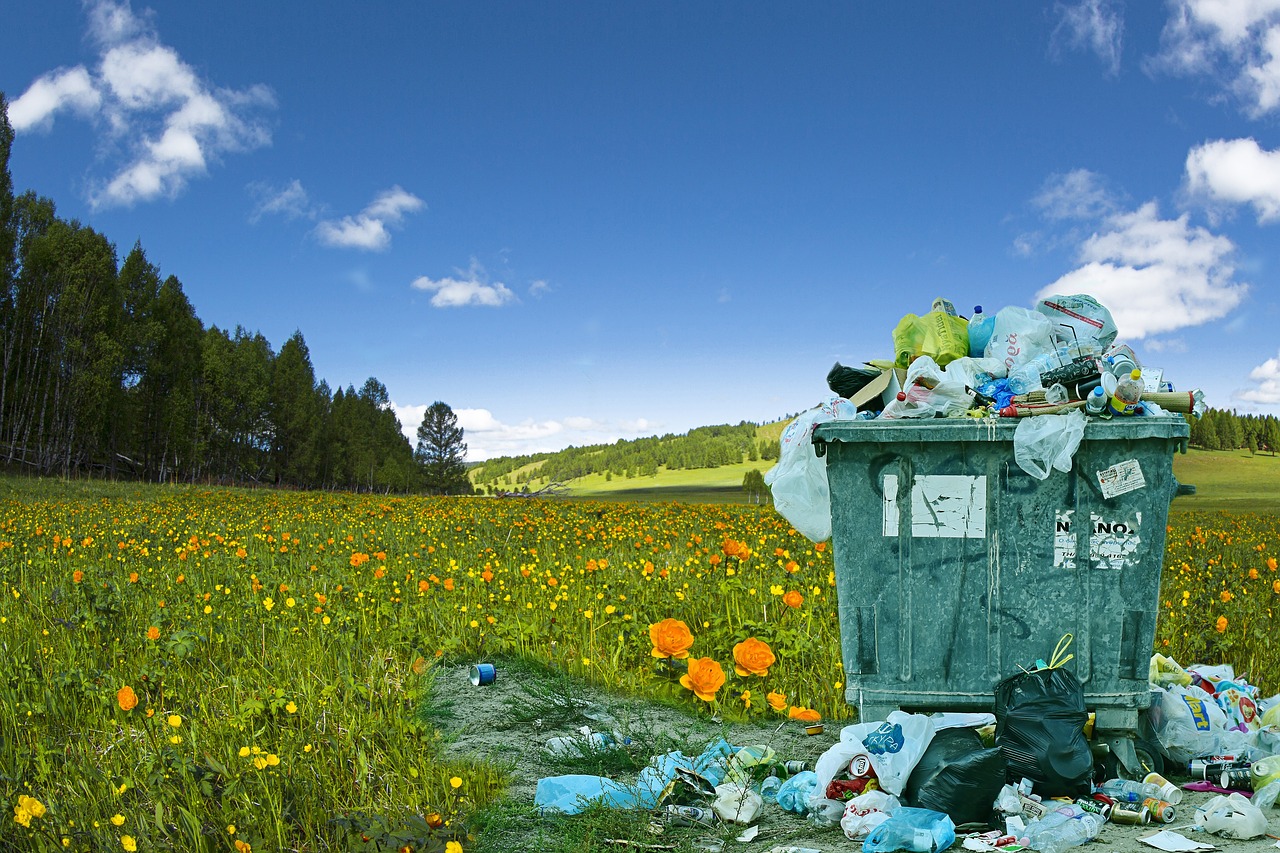 Are you be insured?
You should avoid any company that is not dully registered. A company that is satisfied will always make sure it protects its reputation, by being effective in their services. You will feel good to know that you are protected by the insurance of the service provider in case of any damages. A company that is not dully registered will be to your detriment.
How long can the job take?
A junk removal company should be in a position to make effective arrangements to pick up your junk. This could be in a few days' time or hours soon after contacting them. Actually, no one will be okay having his or her waste for a long period. It is very important to make a proper booking, in case it is a busy company. Make sure they have all the necessary labor prior to contacting or making any contract with them. Confirm the arrival time as soon as you book the job.
Do you rent a dumpster?
Always consider the option of having a dumpster, even if you think you will not need it. You can save your budget by renting the dumpsters and filling it yourself. This can be effective for trash bags and any other small junks you could be having. If you could be having heavy junks for lifting, it is advice able to leave it for the professionals.
It is essential to make sure that you have the professional working for you. Make sure you ask all the above questions, this will help in avoiding frustrations. Nevertheless, go for what you can afford.
Click here to book an appointment now!